"What you didn't know about longevity— shouldn't limit you or your planning business!"
Longevity arbitrage expert & sought-after mainstage, workshop and private group presenter
Uplevel Your Planning Business (& Life)
Mark delivers mind-blowing new data about lifespan and how financial planners can change their business (and personal lives) to:
Differentiate themselves in a big way from other planners
Create a proven client referral and retention magnet
Personally live better longer and make more money than thought possible!
"Hearing you speak ONCE changed how I run my business!" 
Mark Clure, CFP®
Industry-leading longevity arbitrage expert, helping wealthy clients outsmart insurance companies for over 30 years
Sought-after mainstage, workshop, and study-group presenter for 25 years (live and virtual)
Co-founder of the Vital Longevity Institute and creator of the Complete Wealth Planning System
Mark delivers never before heard, business and life-changing messages successful insurance professionals, financial planners, wealth managers, family offices, and their clients need to hear!
POWERFUL, NEW, and ACTIONABLE
Mark delivers powerful keynote, breakout, and private group presentations (live and virtual) including:
The Vital Longevity Breakthrough:
This startling actuarial science-based presentation reveals:
Why wealthy Americans are living 15 to 20 years longer than they and their advisors think possible
The damage this miscalculation is causing to how we manage our wealth, health, relationships, and our ability to make a difference far longer and greater than we ever thought possible
And, most importantly, it provides a powerful, inspiring and practical way to combat this society-wide tragic waste of human potential

The Referral Multiplier
A ground-breaking method advisors can quickly and easily integrate into their existing business and service models to:
Turn their best clients into powerful, eager, and effective introducers to great, new prospects
Deeply engage clients to create raving fans
Maximize client retention and revenue at the same time

The Complete Wealth Transformation
Audiences learn a new way of looking at wealth that:
Multiplies the impact advisors can have on their clients' success, sense of purpose, fulfillment in life, and peace of mind
Dramatically differentiates advisors from their competition
Make more money, have more time and fun
Make a significant, positive difference much larger and longer than they ever thought possible

Other presentations can be custom created for your specific audience and needs.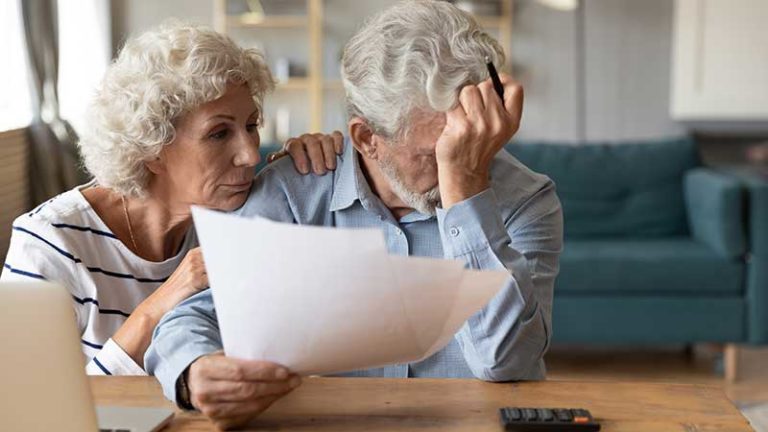 Little-known (and certainly little-understood) actuarial data proves most people who need financial planning will live 15+ years longer than they expect. 
This longevity miscalculation is causing catastrophic mismanagement of our health, wealth, careers, relationships, and money!
WARNING: Most financial plans are flawed, miscalculate longevity and will fail! What about yours?
"Mark is always on point, surprisingly relevant, and tremendously engaging. Our audiences always leave seeing things differently, which is why I ask him back again and again. When we have multi-speaker events, he almost always receives the most votes for best speaker!"
"I've been in the audience many times, plus I have invited Mark to speak at major events like the Todorovich Lecture. Bringing in Mark as a speaker makes me look good—he always delivers new, compelling and, ultimately, highly impactful information and insights."
Financial Planning Association (FPA):

National Annual Meeting – 400 people
Numerous local association meetings

Society of Financial Services Professionals (formerly CLU)
Estate Planning Association
Meetings from Florida to Alaska
Todorovich Lecture, New York (w/Dick Ocean)
National Association of Insurance and Financial Advisors (NAIFA)
Center for Tax Strategies and Resources
American Institute of CPAs
Attorneys for Family Held Enterprises
Wealth Counsel, LLC
Many private study groups
"I want you to make more money, have more time and fun with your business, all while doing it larger and longer than you ever thought possible!"
- Mark Pace